About Us
Goshen Inspection Service is a family business operating from Worden IL, about 10 miles outside Edwardsville IL and about 35 miles from St. Louis MO.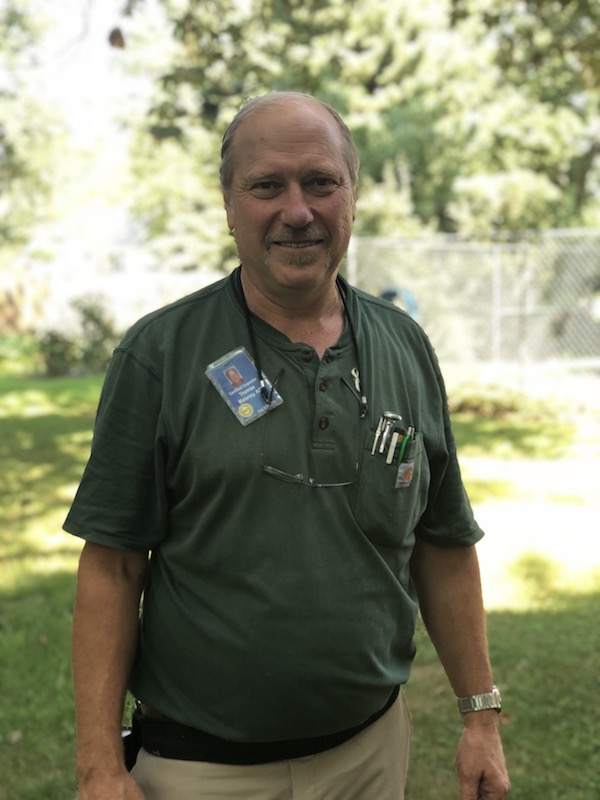 Goshen Inspection Service has been in the independent home inspection business with the same inspection team since 1992. Our experience in inspecting a wide variety of structures allows us to provide you with a quality home inspection. We deliver the results of the inspection to you in a detailed inspection report. Our years of experience and quality of our inspections and reports make us a leader in the home inspection industry in Southern Illinois.
Our inspector, Tom Maloney, is a founder and owner of the company and has done each home inspection for Goshen Inspection Service since its inception. He currently also serves as the city inspector for Worden IL and an instructor for the Home Inspection Pre-Qualification School. If you want to contact Tom directly with technical questions about our inspection process, email him at tom@gosheninspectionservice.com.